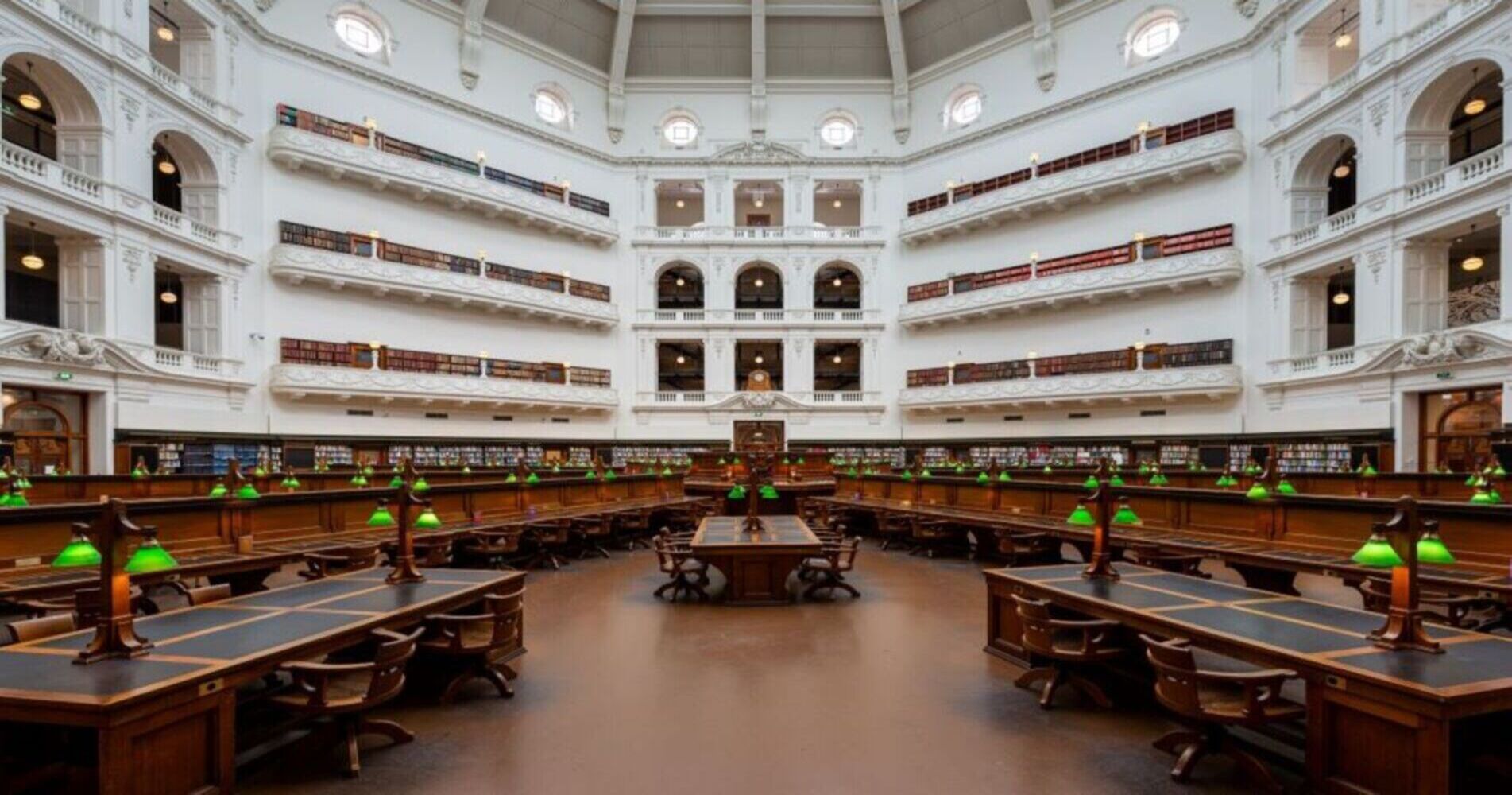 Welcome to State Library Victoria's internal careers portal
The Library's internal careers portal provides Library employees with a single place to access career development opportunities. Through it, Library employees enjoy unprecedented visibility of all job opportunities across the Library including priority access to exclusive internal job opportunities before they are advertised externally. With over a dozen incredibly different teams, you can build an exciting and varied career.
Diversity and equal employment opportunity
​State Library Victoria's vision is of a library for all in a changing world - a library built on the pillars of inclusion, empowerment, community and future. We are committed to social inclusion, learning and creativity for all and believe that access to information and stories builds knowledge, strengthens community and inspires our future.
Our people are integral to the achievement of this vision
State Library Victoria seeks to foster a sense of belonging for all people, valuing people's differences, their unique backgrounds and diverse experiences.